About
The Pioneers of Orthopedic PACS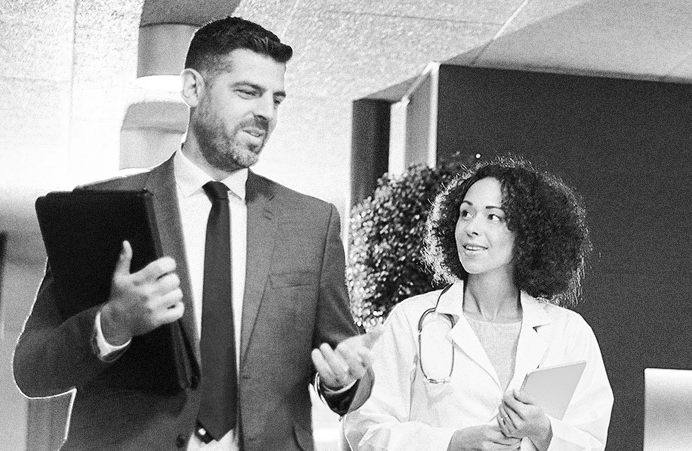 The Industry Leader
Medstrat is the leading provider of orthopedic PACS and digital templating software solutions for orthopedic surgeons, medical device manufacturers, practice groups, and the ambulatory surgical centers and hospital operating rooms where they deliver care. With over 25 years of musculoskeletal expertise, we are the most experienced and trusted orthopedic software company for PACS, digital templating and orthopedic image archiving.
With Joints®, Medstrat became the recognized leader in orthopedic software solutions. Joints® streamlines private practices, helps implant reps preoperatively plan for cases, and lowers costs for hospital administrators. Joints® has a vast user base of orthopedic surgeons with hundreds of PACS installations across the United States and billions of images archived at its datacenter. Joints® is the proven solution for any orthopedic software need.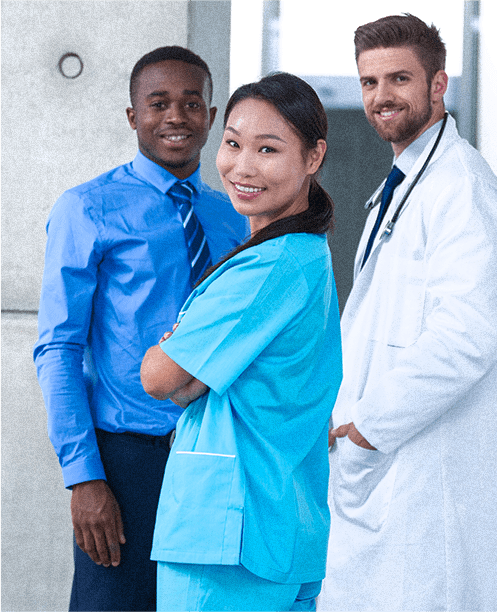 A History of Excellence
An innovator since 1996, Medstrat developed the most comprehensive orthopedic imaging system that provides digital templating for all medical implantables available in the orthopedic market, and is coupled with a modern, intuitively designed and integrated PACS solution.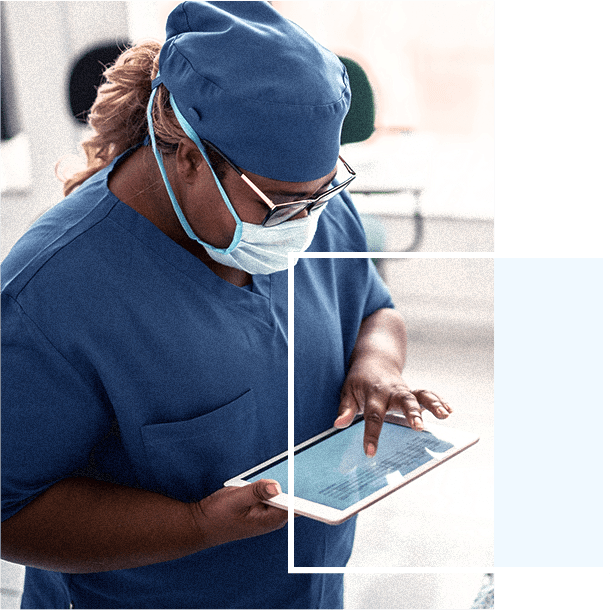 1996
Medstrat, Inc. is founded to help orthopedic practices streamline operations and improve financial efficiency.
2000
Medstrat introduces Workflow Engine (WFE), the industry's first orthopedic-specific PACS.
2000
Medstrat creates its first off-site image archiving service to provide customers with protection against data loss.
2004
Medstrat reaches a major milestone with 100 installations.
2004
Medstrat introduces a plug-in-based java applet to enable image access from a standard web browser.
2004
Medstrat successfully converts over 100 orthopedic clinics from "film and chemical" to digital imaging media.
2006
Medstrat starts developing Echoes 1.0, our first from-the-ground-up orthopedic PACS.
2007
Medstrat releases Echoes 1.8 to the public and focuses completely on software solutions for the orthopedic market
2008
Medstrat launches Depots, the first of its kind, orthopedic image cloud archive solution.
2010
Medstrat develops Joints® Plan, a standalone digital preoperative planning tool for implant reps and surgeons, creating an unparalleled collaborative platform.
2013
Medstrat signs a national agreement with Zimmer to provide all its U.S. implant reps with Joints® Plan digital templating.
2015
Medstrat enters a national agreement with DePuy to provide its U.S. implant reps with Joints® Plan.
2016
Medstrat launches its next-generation web-based platform called Joints® PACS, enabling a seamless experience between the user and all Internet-connected desktop, laptop or mobile devices.
2018
Medstrat enters into national agreements with Stryker, Microport and Medacta to offer Joints® digital templating to their U.S. implant reps.
2020
Medstrat launches its first fully web-based, zero-footprint digital templating solution that allows surgeons and implant reps to plan cases from anywhere in the world from any device, removing the remaining hurdles to preoperative planning.
2020
Medstrat deploys its next-generation PACS system, backed by Google Cloud Platform, at The Centers for Advanced Orthopedics (CAO), the largest orthopedic practice in the country.