Solutions
Software Solutions for the Orthopedic Market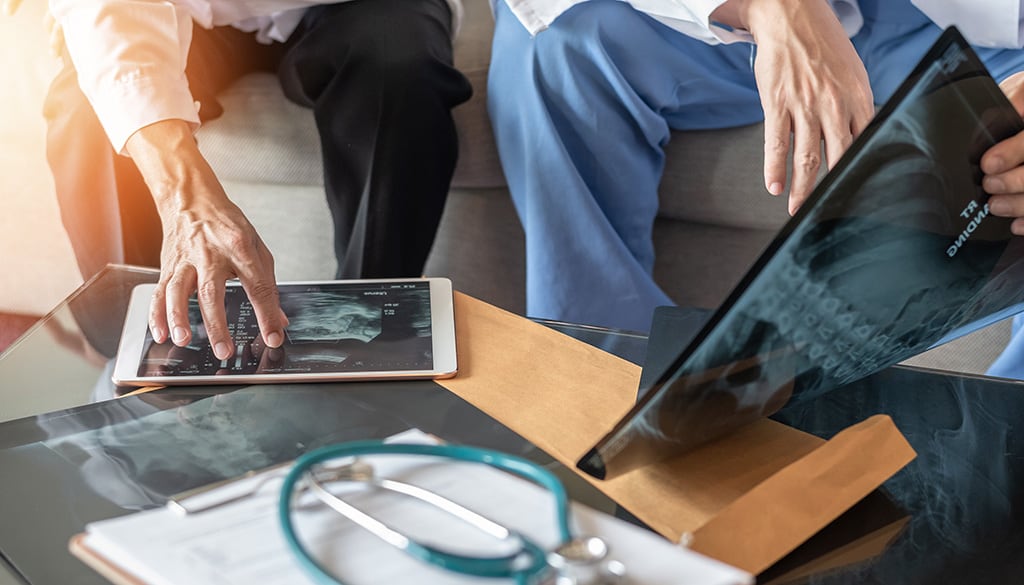 Our Solutions Work Together or Independently
Joints® is Medstrat's unified suite of digital, orthopedic-specific software with tools that work harmoniously to improve access to imaging data, enable access from anywhere on any device, help diagnose patients, plan their surgeries and enable collaboration.
Our individual products work fine by themselves, but they work even better together. Interested in archiving? Why not combine your image storage with an orthopedic PACS? Or consider adding the planning/templating solution to create the ideal orthopedic workflow.
With features focused solely on orthopedics, Joints® is the only medical imaging software you need. Click on the links above to explore and compare our solutions.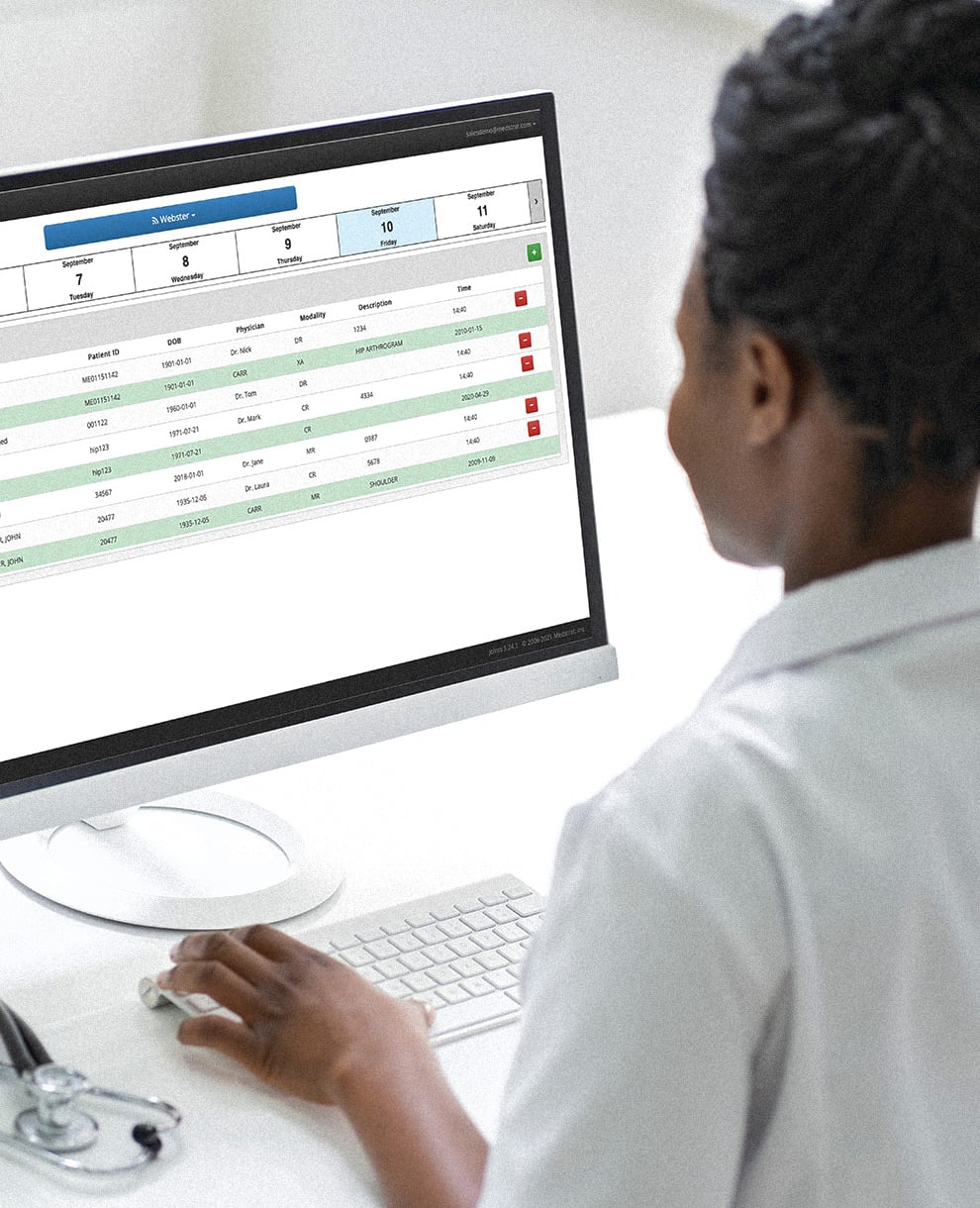 The Benefits of Joints®
Software-as-a-Service
Medstrat's Joints® software connects orthopedic surgeons, clinical staff and collaborators to help you provide exceptional, synchronized patient care while saving money and putting time back into your day. Our software-as-a-service allows orthopedists to improve their efficiency, accuracy, interoperability and ultimately improve patient care.