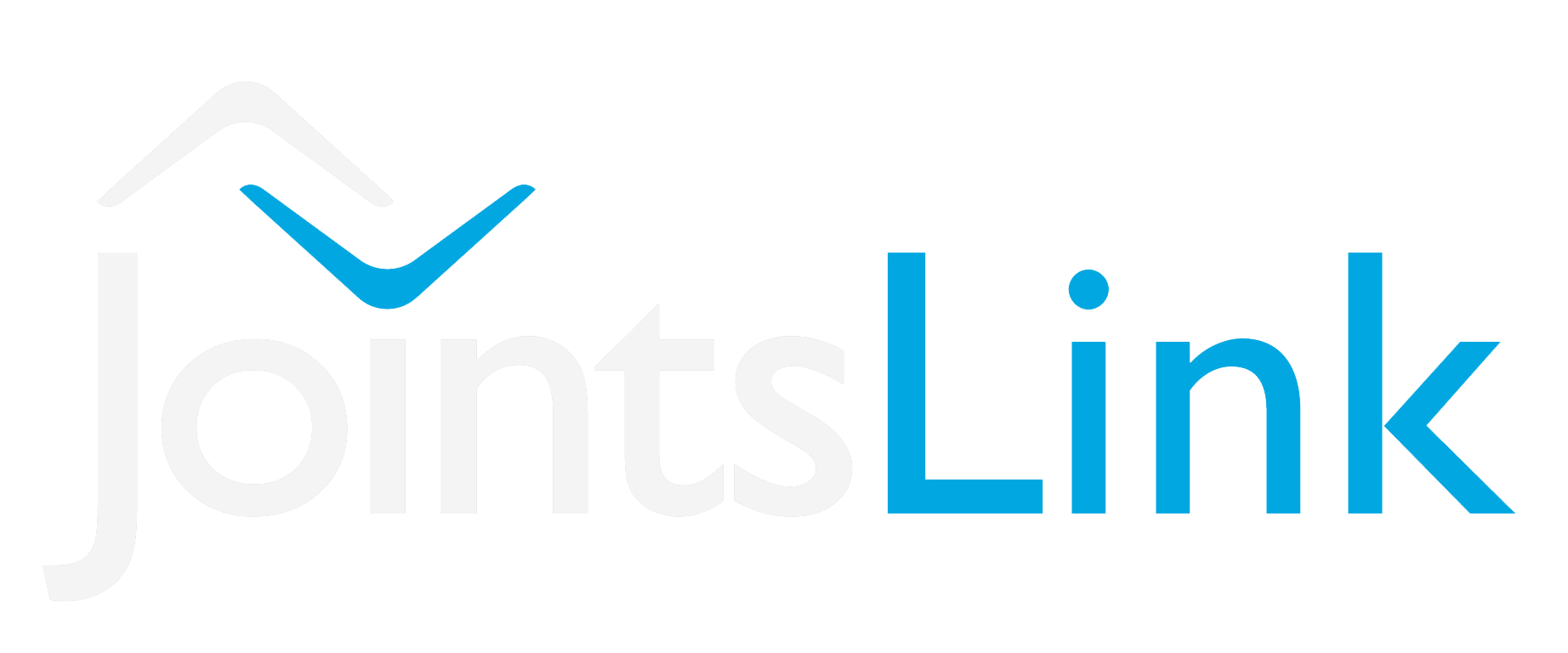 Introduction
Joints Link is a software-only solution that bridges the gap between your practice and the Medstrat Cloud PACS. Replace servers and complicated VPN connections and reduce IT infrastructure costs with a simple software-only solution. 
Connect your x-ray equipment to the Joints Cloud. 
Send and Receive images from third-party clinics, hospitals, imaging centers, radiology groups, and more, without a VPN connection. 
Stand up a new office in minutes. 
What is JointsLink? 
Secure/encrypted communication between local network and Joints Cloud PACS. 
Integration capabilities with EMR. 
Integration capabilities with Modality Worklists. 
Bi-directional communication with third-party PACS.
Built-in DICOM Gateway.
Why Use Joints Link?
Secure/encrypted HIPAA/HITECH compliant.
Easy to install and manage. 
Local IT has full control. 
No costly VPNS.
No costly hardware to purchase or manage.
Share studies with clinics and hospitals. 
Onboard new clinics and offices within minutes. 
Benefits of Joints Link vs VPN
No firewall to manage. 
Stand up in minutes.
Works on Windows PC or Server.
No complex networking/NATTing. 
Does not require technical expertise.
Connect to the cloud without exposing your network. 
Joints Link Security
Latest TLSv1.3 encryption.
Key-based authentication.
Internal static IP required.
All outbound communication over port 443.
HL7 Support.
DICOM C-store, Query and Retrieve support.
Modality Worklist support.